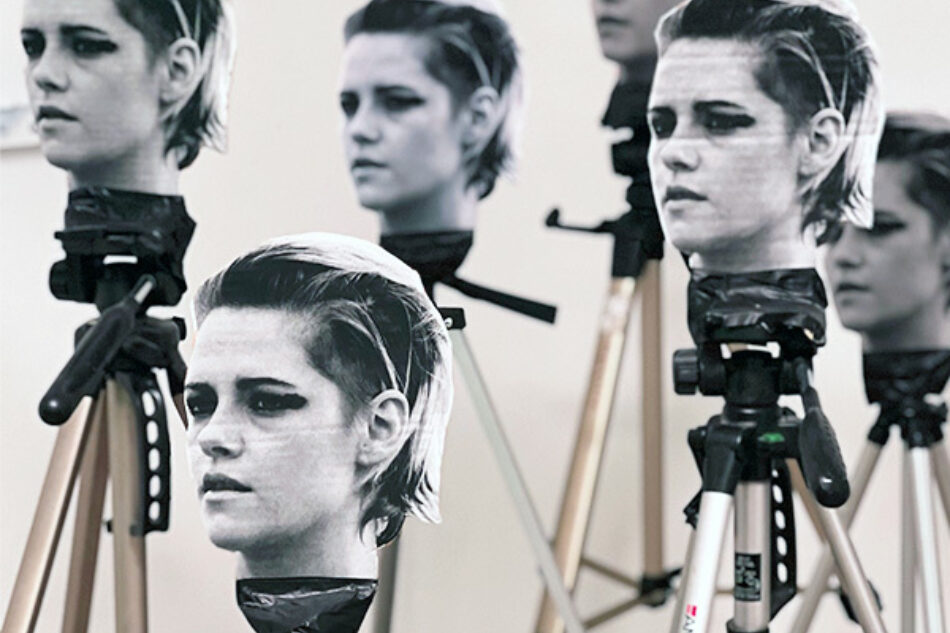 "K Pods," Lindsey Arturo, 2022
Weekly on Saturday and Sunday, starting from May 28, 2022, until Nov 1, 2022
11AM - 5PM
Nolan Park - Nolan Park - Building 10A
The Har­vest­works Art and Tech­nol­o­gy Pro­gram on Gov­er­nors Island is cen­tered on art works cre­at­ed at the inter­sec­tion of art and tech­nol­o­gy. Har­vest­works presents dig­i­tal media and code-based art exhi­bi­tions, pub­lic work­shops and artists talks. The pro­gram pro­vides exhi­bi­tion oppor­tu­ni­ties to con­tem­po­rary elec­tron­ic media artists and edu­cates the pub­lic about new tech­nol­o­gy and how artists use it for artis­tic expres­sion. Har­vest­works' 2022 sea­son on Gov­er­nors Island opens May 28 and focus­es on the ear and the eye and how tech­nol­o­gy can expand and impact those sense.

The Ear Hut + Lis­ten Ahead, a lis­ten­ing sta­tion cre­at­ed by Miya Masao­ka. The Ear Hut is a lis­ten­ing space, a con­tem­pla­tive space that directs the atten­tion of the view­er towards an aware­ness of their sense of lis­ten­ing over their sense of sight, and how this shift in empha­sis might be expe­ri­enced in an impact­ful way. There are Ear-dows (rather than win­dows) that line the walls, and these ear-lev­el open­ings encour­age a lis­ten­ing expe­ri­ence of the mix­ing of sounds of the inte­ri­or and exte­ri­or, allow­ing sounds from the out­side sound­scape to mix with the embed­ded sounds ema­nat­ing from hid­den loud­speak­ers in the bench.
---
Getting to
Nolan Park
3 Minutes
from Soissons Landing
7 Minutes
from Yankee Pier
1 Minutes
from Soissons Landing
5 Minutes
from Yankee Pier
---
Related
See below for past programs and events on Governors Island.